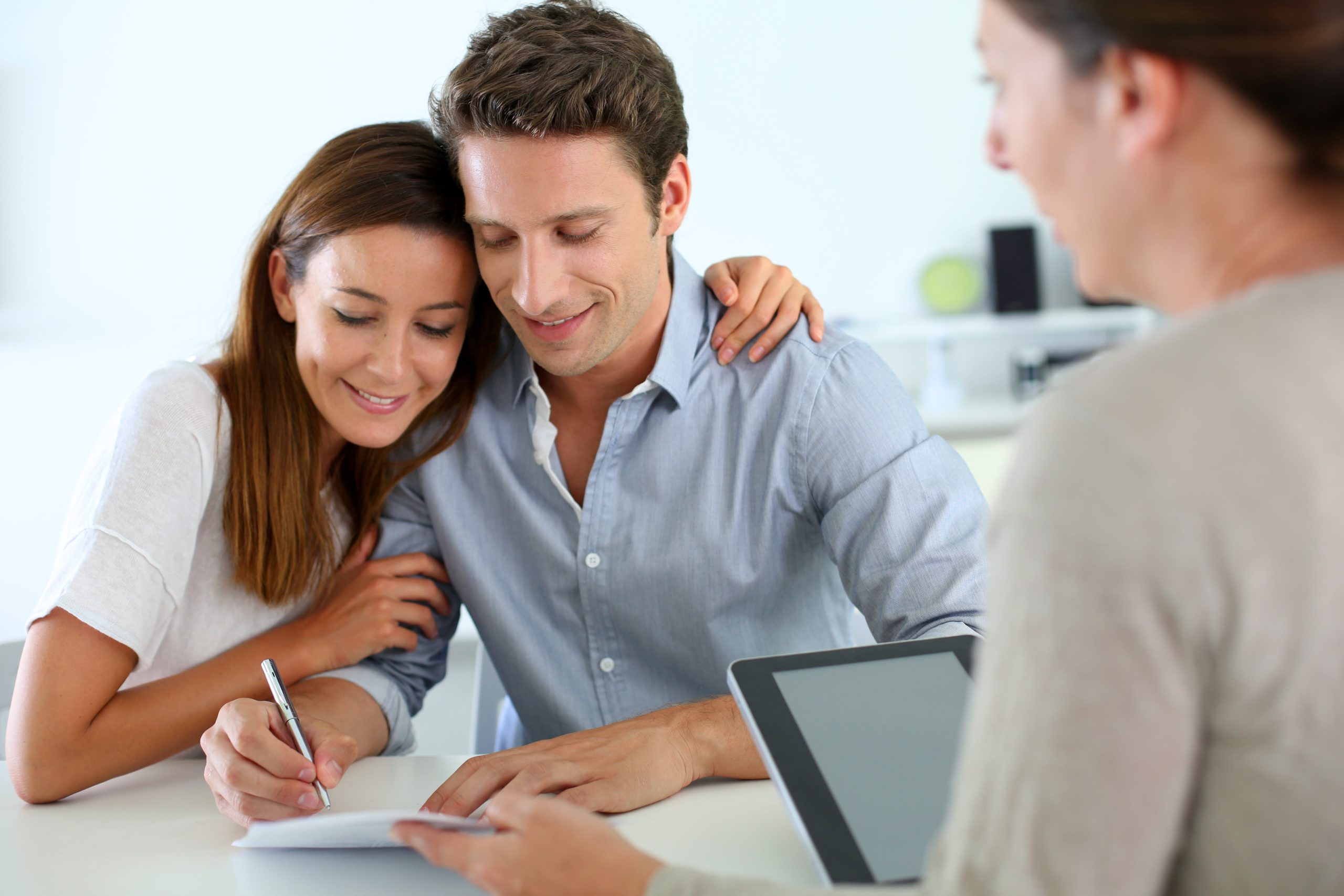 When you trust Title Solutions Of Florida LLC, we'll make sure you get the title insurance you need.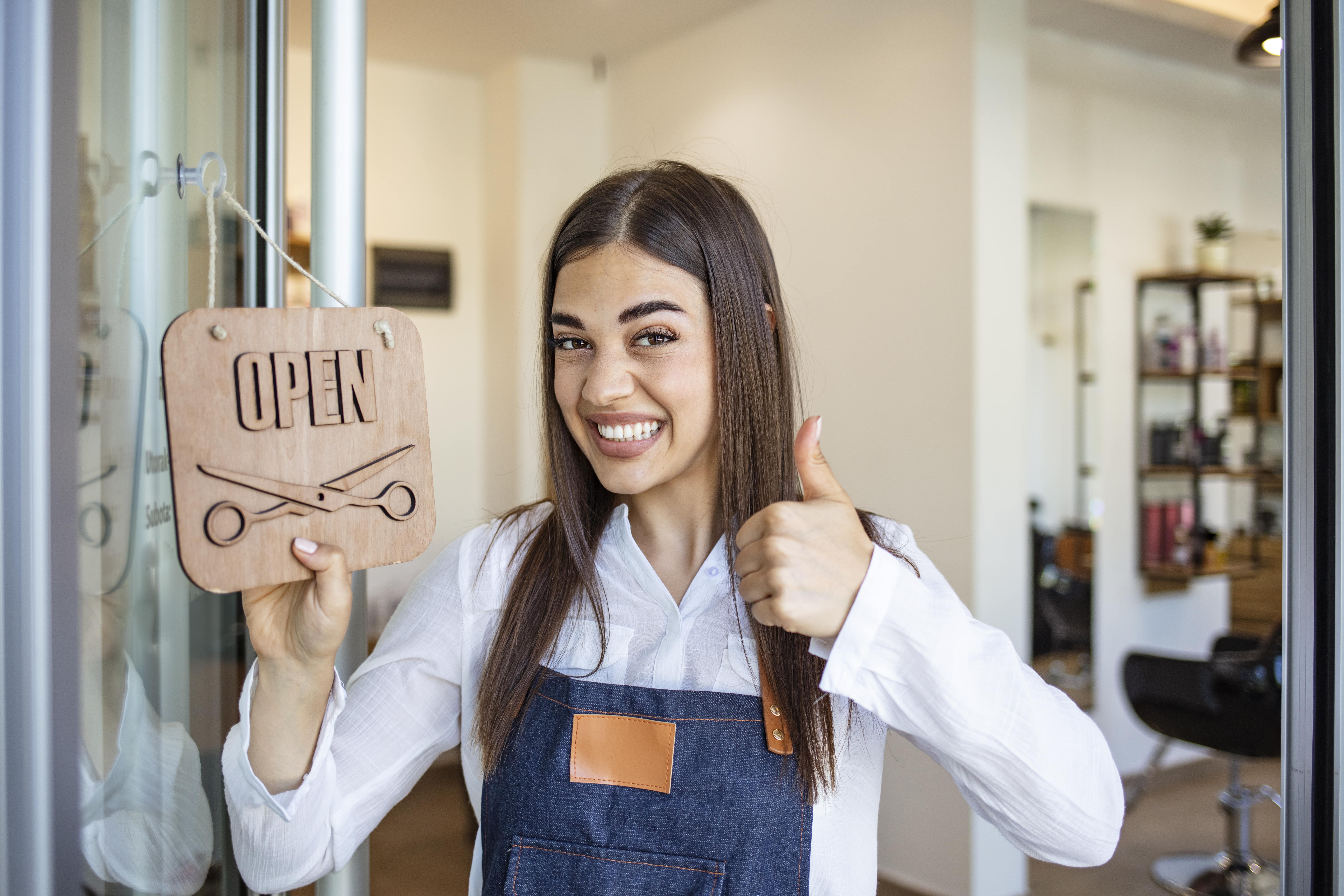 At Title Solutions Of Florida LLC, we have experience in handling the unique challenges.
Looking for an experienced title company?
VALUES
We are like detectives scouring through paperwork and other information to find solutions to our client's issues.
MISSION
Enrich closing experience for buyers, sellers and agents – ALL clients. Our goal is to provide a reliable closing experience.
PROCESS
Receive the Contract and Earnest Money Deposit. Order the Title Search and gather information.
Multiple Locations
We have a number of offices throughout Brevard County to provide better service.
Efficient Service
Backed by our experience, we save you both time and money.
Professional Network
The professional relationships we have spanned across all aspects of real estate.
Connected Team
Our team is focused on providing time-saving services to help you close early.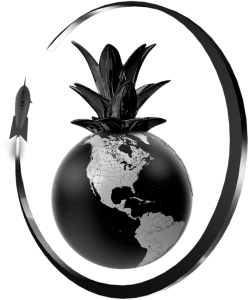 Amazing Brands

Title Solutions of Florida, LLC
(321) 586-2095

International Title & Escrow
Co. LLC
(321) 784-7999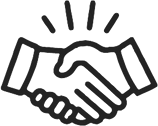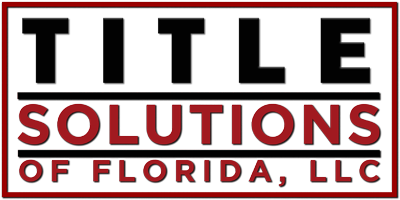 By giving each of our customers' closings the personal attention it needs, and by providing all of the people involved in the transaction with amazing service, we hope to earn your business for years to come!