Cody is our Escrow Processor and "process" extraordinaire! With over 5 years experience in the Title Industry, he truly understands that having clear processes can make a world of difference with your work ethic and especially with your clients.
Being in this industry, it requires flexibility. Cody has taken pride in the fact that when there is a need, he steps in! He understands for the client to win and the team to thrive, you have to be willing to Get-It-Done. This is his favorite value here at Title Solutions and International Title and Escrow!
Cody says, "Title work is like a puzzle, and I get to put all the pieces together". He feels like there is always something new to learn, uncover and adapt in the moment. It keeps things interesting and there's never a dull moment!
Reading and writing are his favorite pastimes, but we think his drawing skills are top notch! He actually designed our combined logo – how cool is that? He loves being able to add value to the team and the company experience where he can and is looking forward to continuing to thrive and grow with us!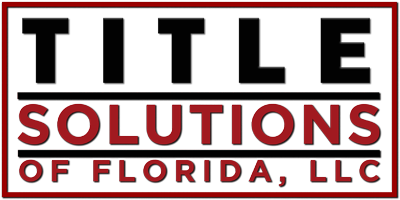 By giving each of our customers' closings the personal attention it needs, and by providing all of the people involved in the transaction with amazing service, we hope to earn your business for years to come!