Ilona is our wonderful closing assistant ("red carpet roller outer" as she puts it!) for the Cocoa Beach and Merritt Island offices. With over 16 years of experience in the industry from ALL sides, she really understands the inner workings of a contract and closing. Ilona specifically has worked in the banking, mortgage, lobbying, attorney, real estate, and title company industries just to name a few!
Ilona loves working in this field because she gets to be the detective, the fixer, the problem solver, the education instructor and positive support system in one of the biggest moments of our clients lives. She is passionate about supporting each client where she can through the process.
"My value and goal of every transaction is to make sure all parties are linked together and working to make the transaction as smooth, easy, and stress free as possible." Ilona says. She is passionate not only about educating but also being able to truly listen to the clients struggles, pain points and questions. Ilona describes her specialty as "spreading the pixie dust" or "rolling out the red carpet" to each and every transaction for each and every person (agent, lender, seller, and buyer).
When Ilona is not in the office supporting her clients, you can catch her with her three amazing children; Cady who is 13, Charli who is 8, and Edward who is 5. Plus she has two cuddly furr-babies; Gizmo, a Mountain Rottie and Cujo, a Chiwinnie! "With momming, wifing, and bosslifing there isn't much time for additional hobbies. Though on rare occasions when I do get to do additional things, I love adventures, Disney, running, and reading!" Ilona says.
Ilona loves all things Merritt Island. She says, "We are so lucky to have so many community entrepreneurs that have opened up stores, restaurants, boutiques, etc. My must visits lately have been Whisk & Grind and Fantastique Fashions Boutique!" Next time you're in Cocoa Beach make sure to stop in and say hi to Ilona!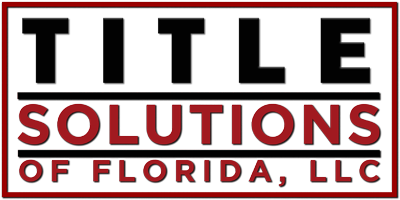 By giving each of our customers' closings the personal attention it needs, and by providing all of the people involved in the transaction with amazing service, we hope to earn your business for years to come!