Rose is our Senior Escrow Officer and office manager located in the Titusville, Florida home office. With over 31 years in the Title and Mortgage industry, she has seen the transition from a work society without computers to computers in our pockets! Even with all the change over the past few decades, two things have stayed true in Rose's work: integrity and accountability. Rose believes doing the right thing will always provide a high quality experience for her clients.
She says her favorite part about working in this field is helping her clients through the process because "this is one of the most important investments in their lives and although we do this every day, they don't. So it's important that they have someone in their corner to help them throughout this complicated process." Rose especially loves being able to close a transaction when a client, (either the seller or their agent) was told by another title company that it couldn't be done for one reason or another. Then with the support of her title underwriter, Alliant National Title, our lives are made that much easier and as one agent tells others who may not currently use her: "Rose gets it done and that's why I have always used her for all of my listings!".
When Rose isn't at work you can expect her and her significant other, David, to be on the local golf courses! She spends a lot of time entertaining, cooking for their friends and family and relaxing in their pool. If it means spending quality time with their daughter, son-in-law, grandkids or a group of their friends then she is IN. Rose loves getting to see her friends and family enjoying themselves in their home!
Supporting the local economy here in Titusville, Florida is very important to Rose. "We love supporting our local restaurants and family owned and operated stores. We could travel to Orlando or further north or further south, but the reason I moved to Titusville was because of the small town feel. That's not to say we don't travel occasionally for a meal out, but we'd much rather support locally owned businesses. I've been through the worst of times in this community…it's my hometown and I want all of us to succeed." Rose says.
If you ever need the 411 on the best places to eat, golf and hangout in town, Rose is your contact. Make sure to connect with her so you know the good spots too!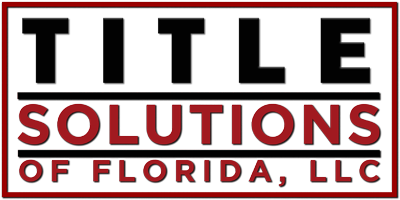 By giving each of our customers' closings the personal attention it needs, and by providing all of the people involved in the transaction with amazing service, we hope to earn your business for years to come!